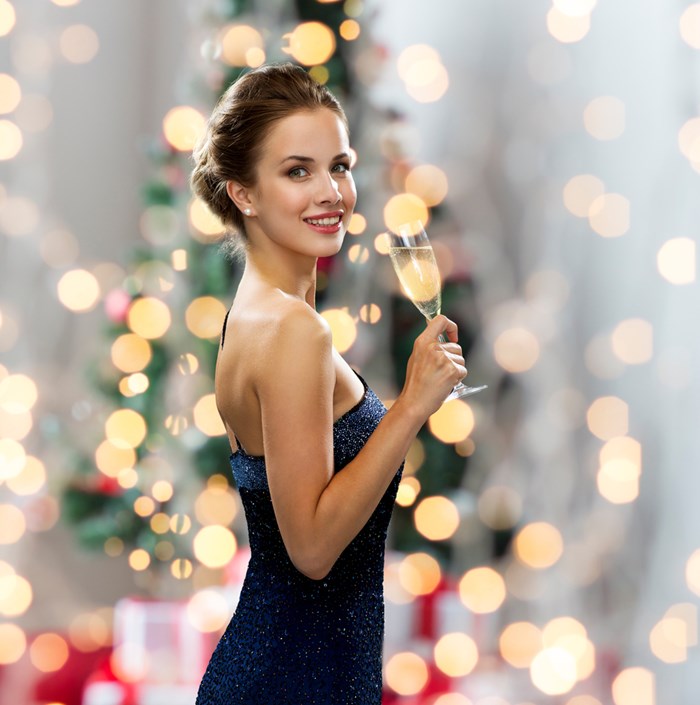 The Top 5 procedures to Help you Look your Best for The Holidays
Who doesn't want to look fabulous during the holidays? The problem is, a refreshed and rejuvenated appearance takes time and planning. It is the time to make an appointment with your EvelineCharles Beauty MD expert team of nurses and physicians. Keep in mind that while some techniques can provide immediate and lasting results.This list of the top five procedures to get you ready for the holidays can ensure you look your best for the season's festivities.
Neuromodulators: Such as Dysport and Botox targets dynamic facial lines, or those caused by repetitive expressions, including Crows' Feet, forehead creases, and frown lines. As the muscles release, the face will look younger and more refreshed. The in-office treatment takes only a few minutes and requires no downtime.
Dermal Fillers: injectibles like Belotero, Radiesse and Sculptra. Created from collagen-renewing substances such as Hyaluronic Acid, fillers plump wrinkles, smooth acne scars, lift tissues, and restore volume under the eyes or across the cheeks.
LipoDissolve: A new & exciting procedure that permanently reduces or eliminates smaller, localized fat deposits. This treatment is ideal for someone who is a healthy weight but has localized fat deposits that cannot be reduced by exercise and diet. Fat dissolve is particularly effective in treating the area under the chin, abdomen, obliques, thighs, knees and the backside of arms.
SkinTyte: the fastest, most reliable and economical way to improve the skin's firmness and restore youthful looking skin. This process is ideal for someone who wants fast and noticeable results without evasive surgery. SkinTyte™ utilizes infrared energy to deeply heat soft tissue while protecting the entire treated area with sapphire contact cooling.
Micro Derma Needling: minimally invasive treatment that employs very small needles that mechanically perforate the outer layers of the skin. This induces the body to respond by producing more collagen in the treated area. The skin plumps and thickens in response to the stimulus, reducing the appearance of scars, stretch marks, and fine lines.
A Final Thought
Put your best face forward this holiday season, enjoy every moment of the holiday season by looking and feeling the most beautiful.  Call now for a free consultation with an EvelineCharles specialist who can recommend the appropriate treatments for you as well as the right products to achieve your holiday look!
 Give us a call today!
Edmonton: 780-424-5666
Calgary: 403-571-5666